Unity, Not Uniformity
The founder of the Methodist movement, is known to have said,
"Though we cannot think alike, may we not love alike? May we not be of one heart, though we are not of one opinion? Without all doubt, we may. Herein all the children of God may unite, notwithstanding these smaller differences." - Rev. John Wesley
Wesley's statement rings true at Minnetonka UMC. Here, we celebrate that which unites us and honor all that makes us unique.
At Minnetonka United Methodist Church, We Believe: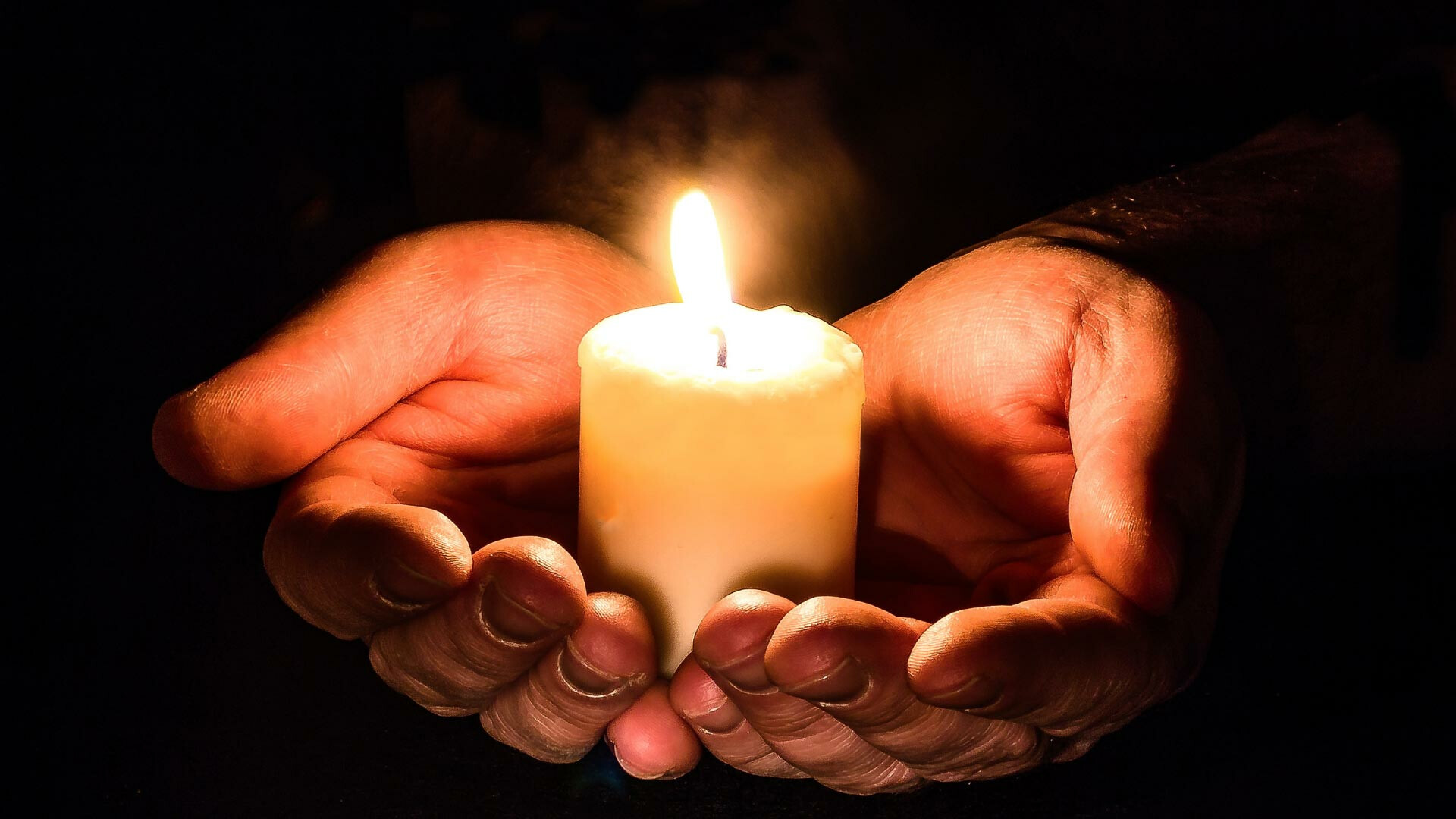 In the triune God--Creator, Christ, and Holy Spirit.
In the mystery of salvation in and through Jesus Christ.
God's redemptive love is realized in our life through the work of the Holy Spirit.
We are a part of Christ's universal Church.
The reign of God is both a present and future reality.
The Bible is the inspired word of God, written by human authors. It is an honest compilation of stories, songs, letters, poems and more that reveal God's redeeming and ongoing love for creation.
Scripture holds great authority in matters of life and faith, and that reason, tradition and experience are to be held up as additional wayfinding methods for biblical interpretation, decision-making and ministry.
In the power of prayer and that prayer changes us.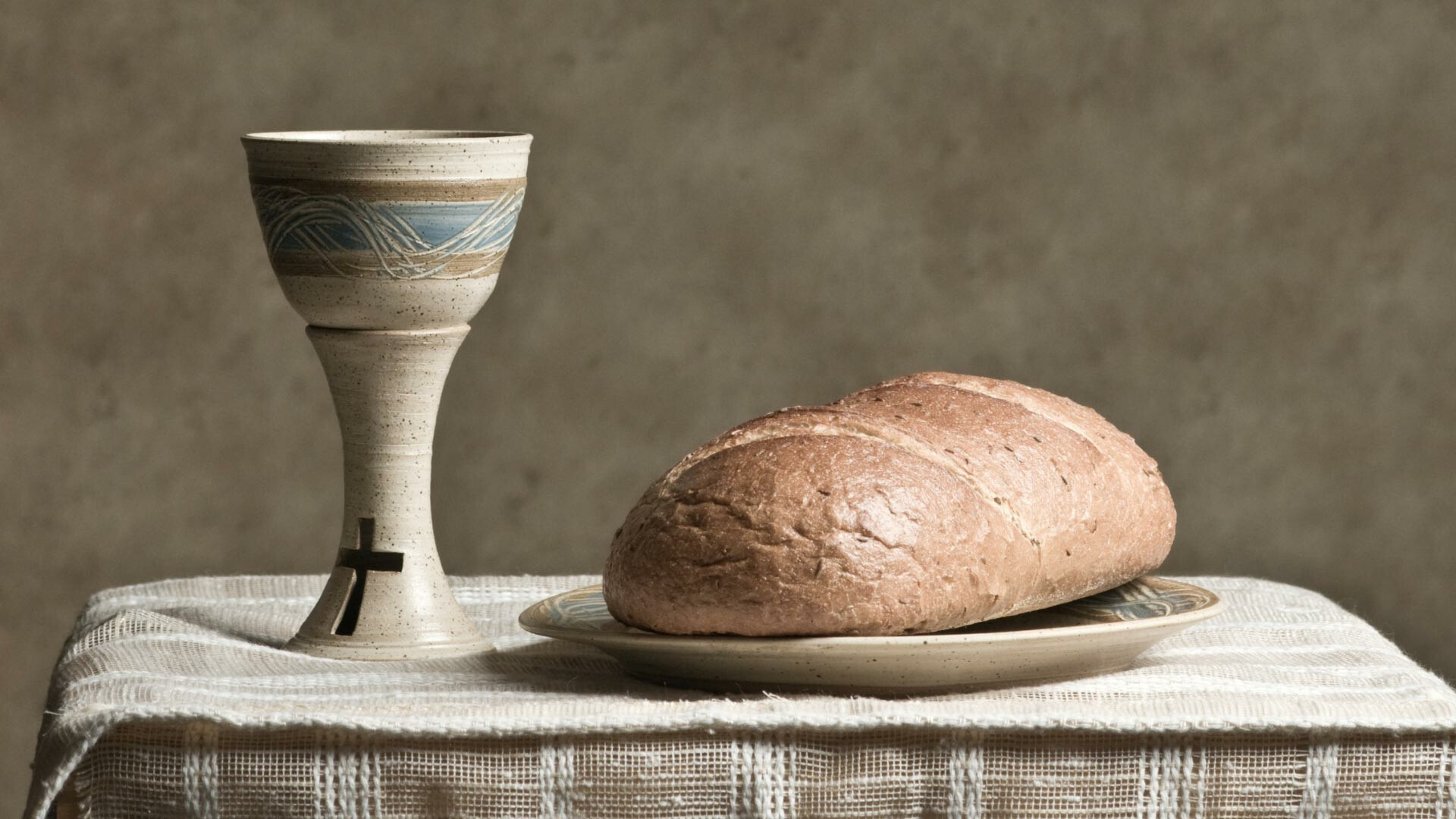 God calls us to love one another in grace, for each person we encounter is a beloved child of God.
The sins of racism, homophobia, ageism, genderism and other prejudice have no place in God's world. We seek to dismantle injustice, discrimination and oppression where and when we encounter it.
In an open Communion table. This means that nothing you have done will bar you from the table. Likewise, there is nothing you need to do to secure your place at the table. ALL are welcome - always. It's all about what Christ has done and what the Spirit continues to do in this world that draws you to this holy feast of grace. A United Methodist congregation, we serve grape juice and offer two bread options, one of which is gluten-free. Join us! We've saved a place for you.