Series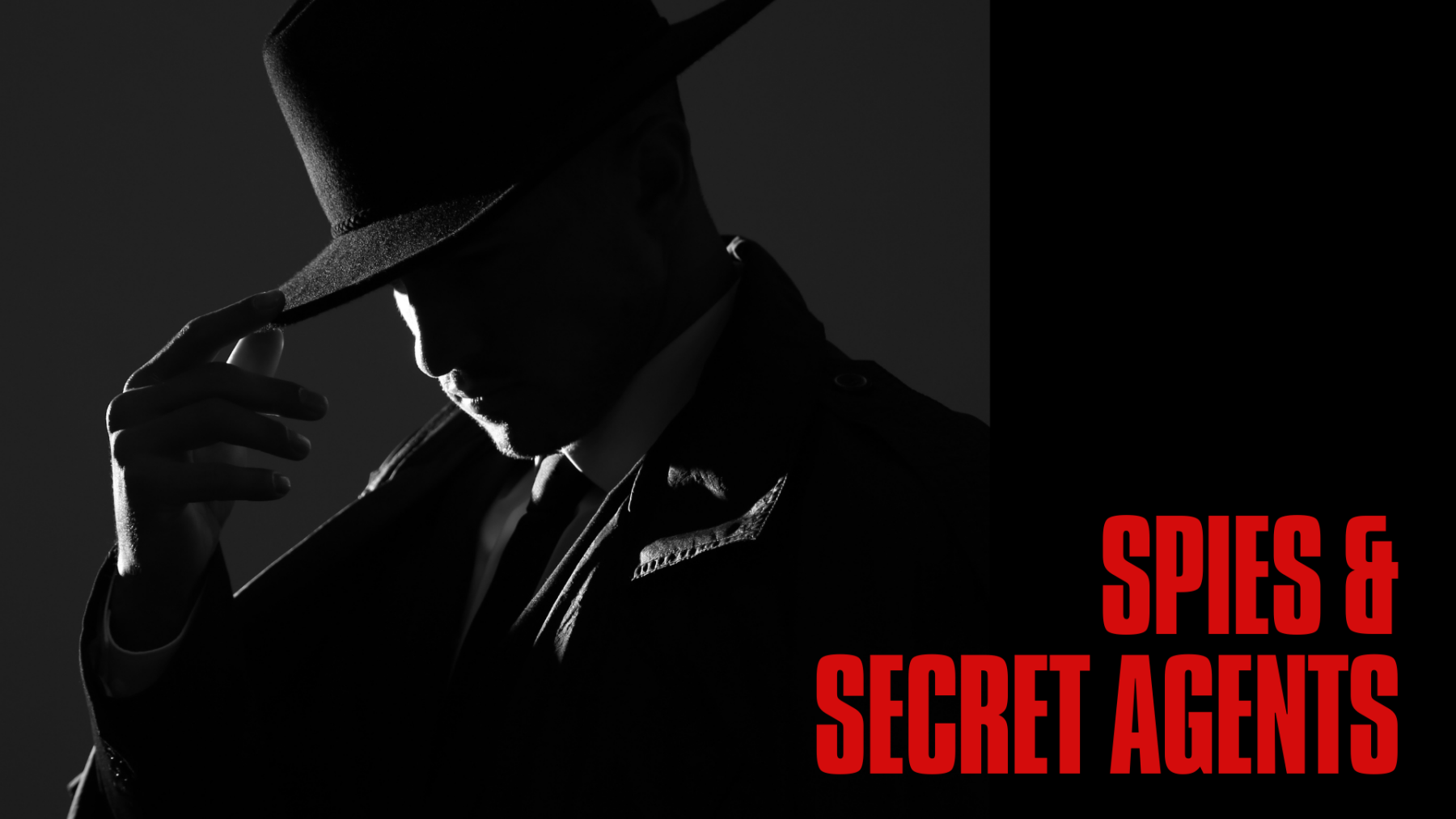 Did you know the Bible includes stories of spies and secret agents?! Break out your magnifying glass and grab your fedora as we wrap up summer and start the new school year with a fun new series examining the undercover work of our ancestors in the Hebrew Bible.
Sermons: Spies and Secret Agents
God is the only one who really knows everyone, yet loves us all anyway.
God is trustworthy and steadfast.
God invites us to expand our perspective and walk in God's rhythm.