Let's Get You What You're Looking For
Are you in need of a Nursery or Sunday School registration form? Are you wanting to check out the latest edition of The Extension, our monthly newsletter? Find these things and more below. If you're looking for something and can't find it, or if you have additional questions, please let us know and we'll help you right away.
All Articles in this Series
Other Series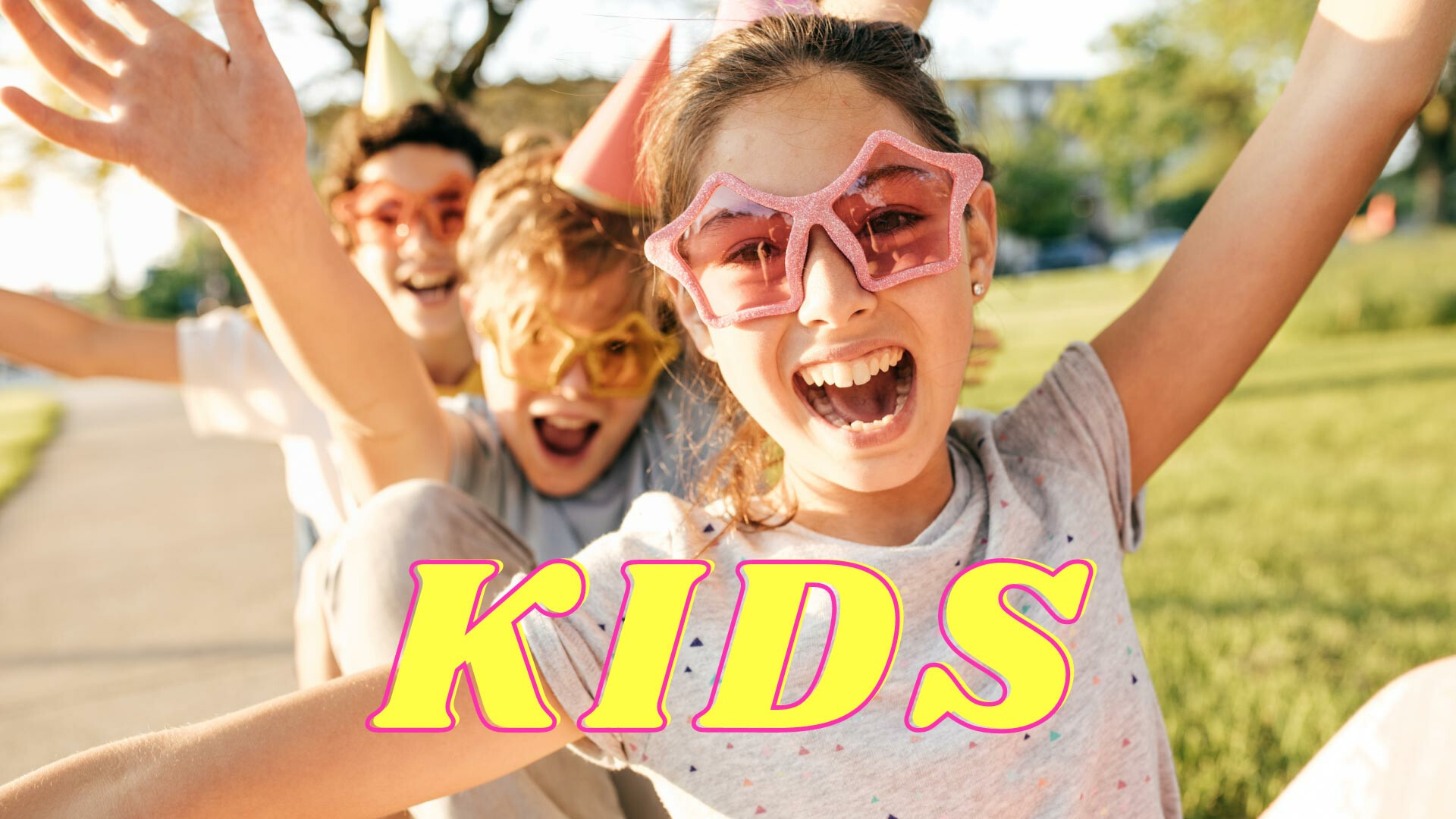 Kids
Wherever there are kids, there is fun to be had! Be sure to sign your child(ren) up to participate in all of it!
Nursery
We are so excited to welcome you and your little one(s) to the Minnetonka United Methodist Church nursery! Please take a moment to familiarize yourself with our nursery-related documents. If you have any questions, please don't hesitate to reach out to