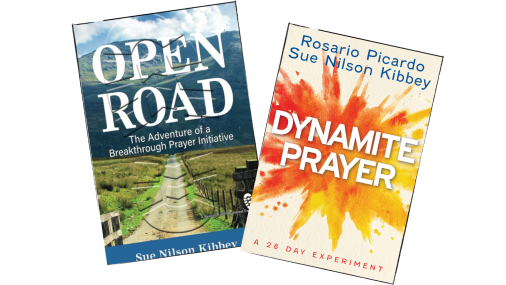 Need a Breakthrough?
God's Spirit, God's resurrection power, is always at work in the world, creating new possibilities and breathing new life into things. And God promises that, through Christ, we have access to this miraculous power. But how often do we actually experience and live in it? Most of us spend our prayer life looking inward and focused on our problems instead of looking up and out for the possibilities God has for us. We want something new, something fresh, something more, but we don't know how to get there.
Are you feeling frustrated, stuck, overwhelmed or discontent? Are you unsure of what to do next? Does your prayer life feel flat? Do you pray because you think you're supposed to, but you wonder if God really hears you? You may need a breakthrough; an opportunity to see supernatural possibilities beyond your earthly limitations.